MeenaBagh Homes – Fairyland for adults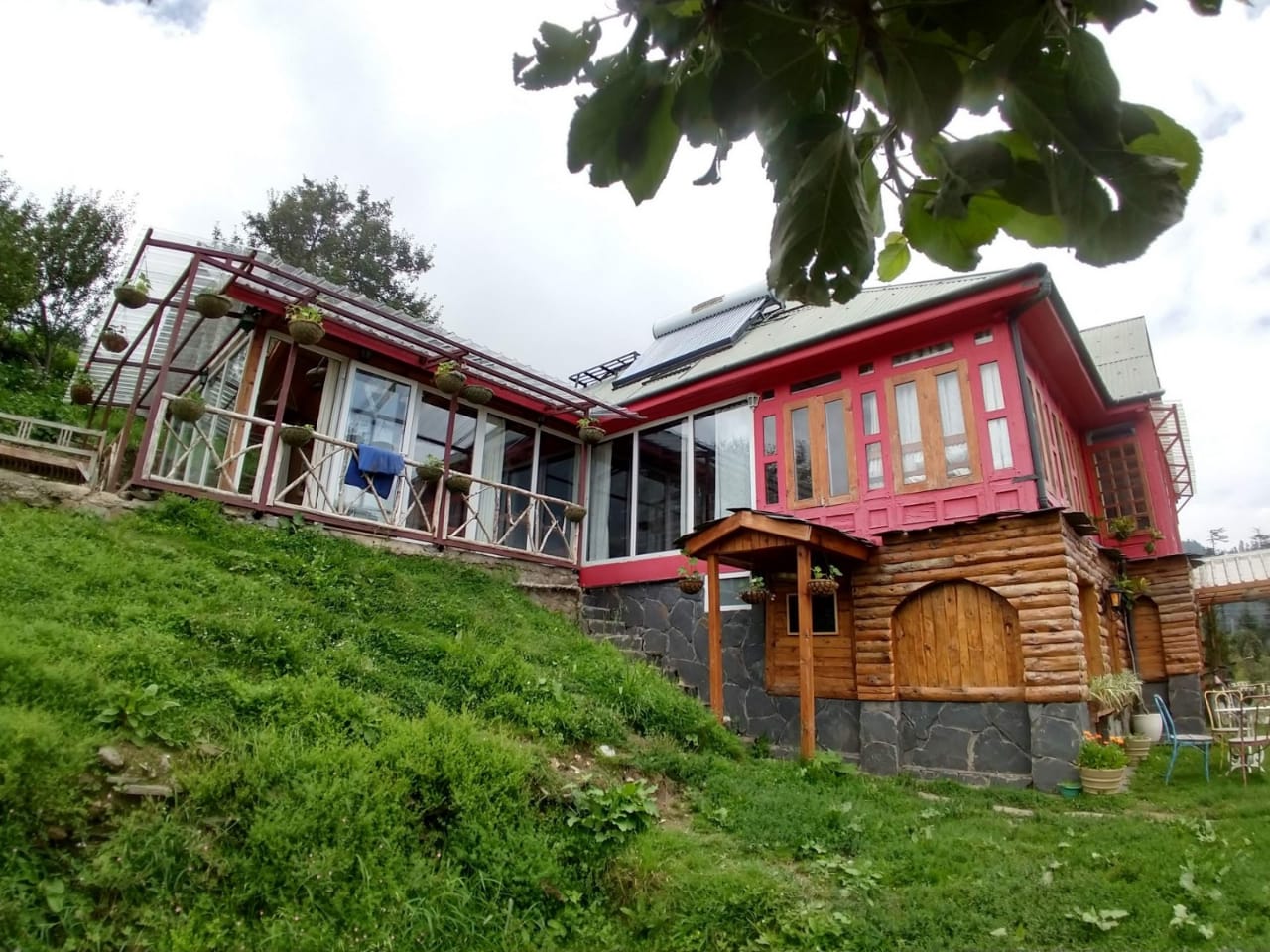 Shimla, Nov. 8 Abhishek Prince
No house should ever be on a hill or on anything but on the contrary, it should be on the hill. It should not only belong but should live together with each the happier for the other. One such dream destination for the hill lovers is Meena Bagh Homes.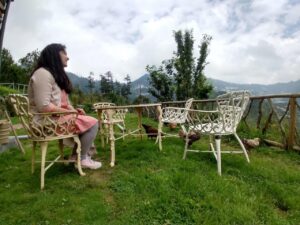 Located in nature's lap, MeenaBagh Homes in Ratnari is 17 km away from Narkanda that not only offers picturesque valley's beauty but also a warm home comfort by Sanjay Austa, an ideal host to help you explore his self created Shangri La. It will not be wrong to say that there is such a place as fairyland and anyone can find the way to it.
Sanjay a man with a creative bend and love for travel came up with the idea of Meena Bagh homes to enrich the experiences of the travelers looking for something authentic and offbeat. Unlike his professional surrounding in Delhi, MeenaBagh is an ideal farm stay for nature lovers and explorers.
"The first and foremost goal to set up such a brilliant place was definitely creating a perfect place for travelers and what can be better than an ideal farm stay? Everyone looks for an enriching experience in terms of travel, leisure, and lifestyle", shares Sanjay.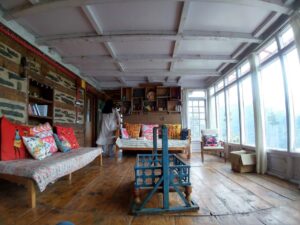 "I believe it's extremely important to get a sense of responsibility as a traveler, a mindset to create a remarkable change and contribute to the environment which sustains us all. Nature has always been so kind, time for us to be kind to it. Let the hymns of greenery and love echo across the majestic Himalayas and the land of the gods and goddesses and that is how MeenaBagh homes were born", he adds
There are 2 properties of MeenaBagh Homes in Himachal Pradesh. One is in Shimla, the other one, 85 km away in Ratnari. The host promotes responsible and environmentally friendly tourism and considers himself an Ecotourism entrepreneur.
The warmth and hospitality MeenaBagh offers is ample to melt hearts. For animal lovers, it has an extra treat as there are different pets like cats, dogs, fowls, lambs and ducks that can be met during your stay there.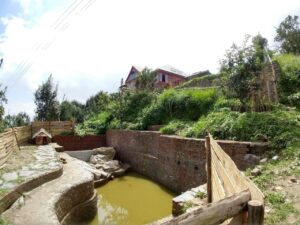 The activities like the tree plantations, cleanliness drives and restoration keep MeenaBagh in the favorites among nature lovers, environmentalists, and the artist alike. Sanjay shared about the grand tree plantation drives that he conducts annually and a massive number, as big as 6000 plus trees being planted. Besides this, cleanliness drives are conducted too.
The host believes that the ultimate farm stay experience and the surreal feel of living amidst the lush greenery and apple orchards can be experienced here. However, due to the pandemic, MeenaBagh Homes allocated the new norms for the visitors for the safety of all.