Kullu – City council fined 15.30 lakhs for polluting Beas river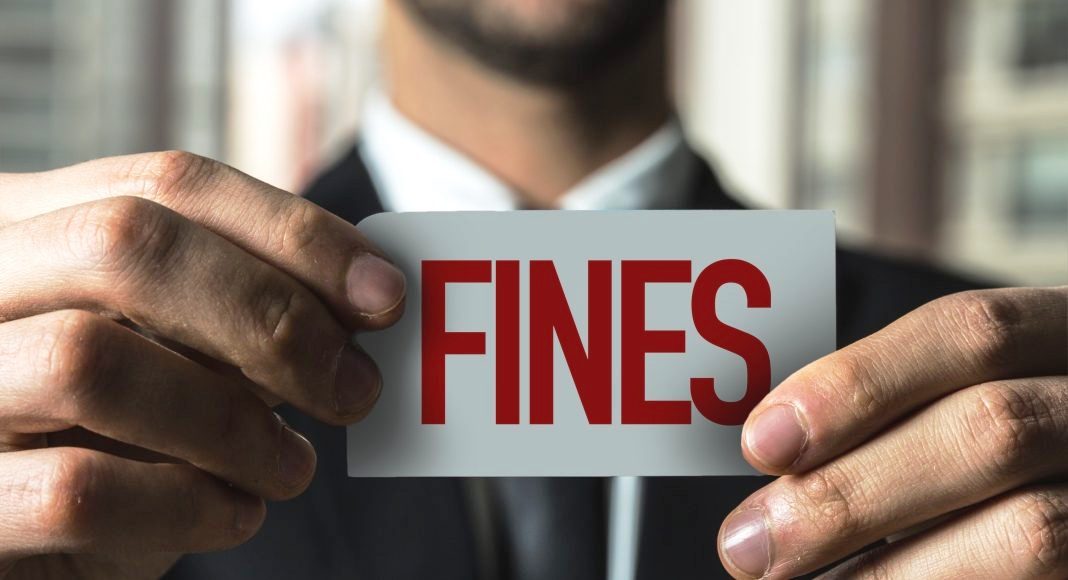 Kullu, May 13 -The Pollution Control Board has imposed a fine of Rs 15.30 lakh on the city council for polluting the holy water of Beas river in Manali. The board has also directed the city council to make concrete arrangements to save the river from getting polluted. Dirt was getting mixed in the Beas from the garbage dump near Rangdi.
Recently, the team of Pollution Control Board visited the spot and after preparing a complete report, fined the city council as an action. At the same time, notice was also issued. A garbage plant center was set up years ago near Rangdi. Garbage started arriving in large quantities at the garbage plant center. But, could not execute properly.
The garbage of Kullu has also started being disposed in Manali. Garbage trucks are also reaching Manali from Lahaul Valley. Gradually the dumping site of the waste turned into a mountain of garbage. Now it has started leaking and the dirty water of the garbage is getting directly into the Beas river. Efforts have been made to stop it by making a pit under the site, but still the poisonous water is getting into the Beas river.
Gopal Chand, director of the Urban Development Department, who visited Manali on Friday, also showed a strict stand regarding this negligence. He said that the dirty water containing garbage should not be mixed in the river, for this the city council should take appropriate steps as soon as possible. On the occasion, the executive officer of the city council talked about a proper solution in 15 days. Executive Officer BR Negi said that the council is making pits. With the help of pipes, this water will be lifted and treated in the treatment plant.