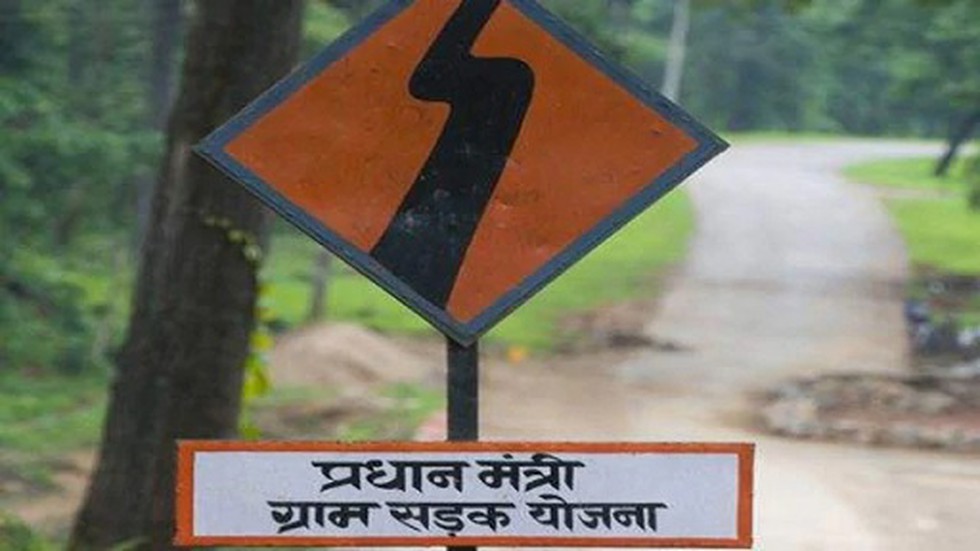 Shimla, April 01 –
Having performed better in maintenance of roads under Pradhan Mantri Gram Sadak Yojna (PMGSY), the Government of India has sanctioned an incentive grant-in-aid of Rs. 37.76 crore for the state by the Union Ministry of Rural Development, on 31st March, 2023. This was stated by Public Works Minister Vikramaditya Singh here today.
As per the report submitted by National Quality Monitors deputed by the Government of India, the State has performed well in maintenance of PMGSY Roads in Defect Liability Period (DLP) i.e. through e-marg and periodic renewal post DLP, said the minister.
While providing incentive, the earnest efforts of the State Government for maintaining good quality of Rural Roads network in the entire State and enhancing the expenditure of the same in the last two quarters was also taken into consideration. These incentives have been received after the gap of 4 years by the State of Himachal Pradesh, said he.
This incentive will be utilized for metalling and black top of Rural Roads constructed under PMGSY and which were in poor condition. This will also facilitate commuters with an improved rural road network in the far flung and difficult areas across the State.