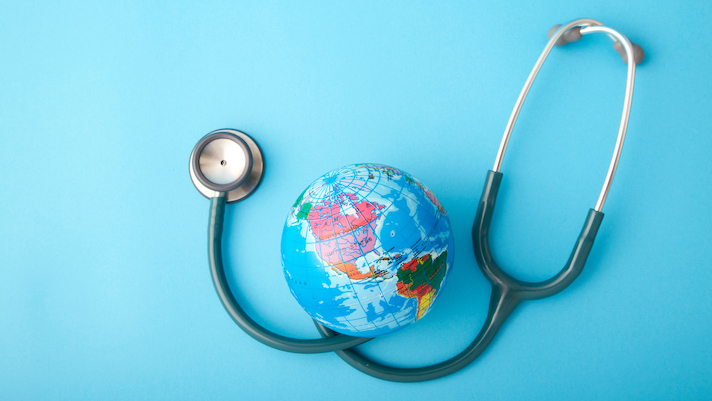 Hamirpur , Feb 3 – The number of new gastroenteritis patients in the Nadaun area of Hamirpur district has come down and only two fresh cases were reported on Friday Following strict action taken by the state government, official sources said.
The total number of cases in the area is around 1005, as per the sources.
CMO, Hamirpur, Dr. RK, Agnihotri said that there were thirty-nine active cases in the area out of which four had to be hospitalized.
He claimed that the disease was under control and twelve teams of the health department visited twelve villages today and found two new cases there.
The CMO said that the team also took six samples of the water and sent them to the Hamirpur Medical College lab for examination. Besides IEC activities in the entire area had been intensified.
Meanwhile, the Nadaun administration has further intensified its activities in the Rangas and its nearby gram panchayats where the water-borne diseases had erupted since January 28.
This step has been taken in view of the proposed three-day tour of the local MLA-cum-HP Chief Minister, Sukhvinder Singh Sukhoo to the district. While he will be in Hamirpur town for one day, he will spend two days in his own assembly segment by meeting the people there and thanking them for once again electing him as MLA from the area.