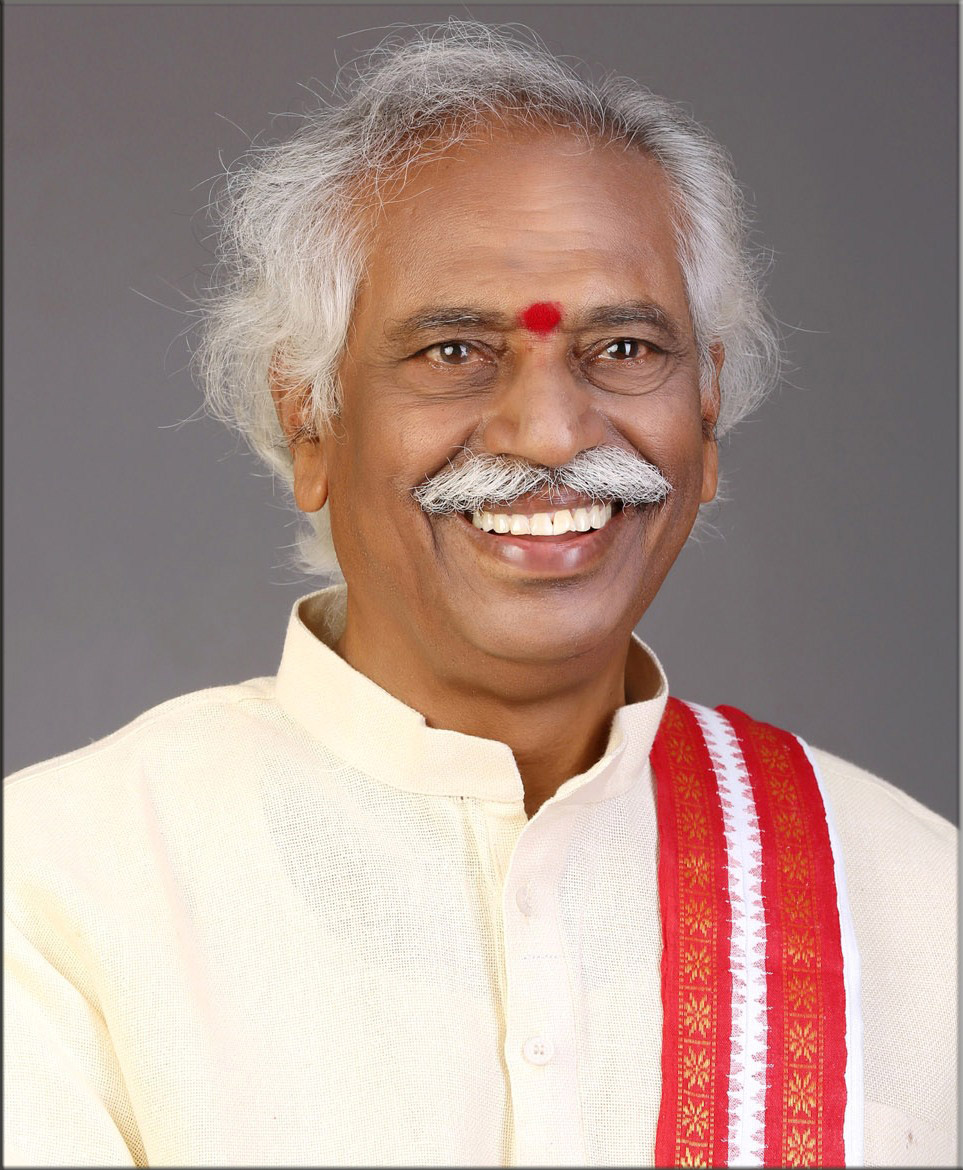 Shimla, Nov. 12
Governor Bandaru Dattatraya launched the title page of 'Brahma Bodhi', a multi-lingual magazine on art and culture published by the Brahmnaad Cultural Society here on Wednesday. This edition of the magazine is based on the concept 'Ashtamatrika Yantra'.
The Governor also launched e-portal of the magazine on the occasion. This will help around 12000 art students for free accessibility.
The Governor appreciated the initiative of the Publisher and Editor of the Magazine Shri Rupak Mehta for providing a platform to newcomers in the art field and also admired his contribution in this direction. He expressed hope that the magazine and its e-platform would go a long way in promoting the rich cultural heritage and art of the country.
On the occasion, Rupak Mehta briefed the Governor that this magazine not only shares the valuable articles by legendry luminaries but also gives insight to the youth to build healthy culture, high values of the life along with our allied arts like Dance, Music, Painting, Sculpture, Poetry, Literature, Yoga and the modern adaptation of the new world – Fashion & Tradition, Art & Architecture and so on.