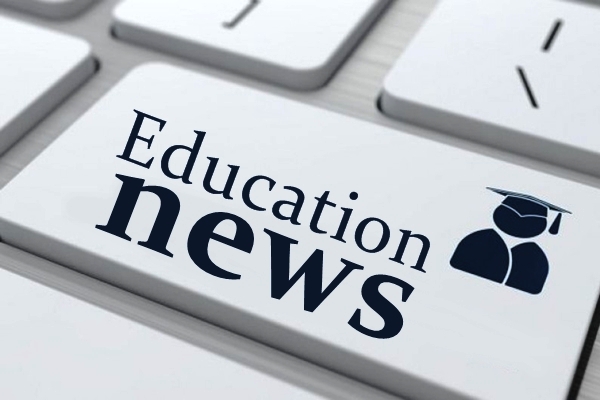 Shimla, Nov 23
Night curfew has been reimplimented in the four districts of the State. In a cabinet meeting held here today, it was decided that in the wake of increase in the number of Corona cases, night curfew will be notified in Distt Shimla, Mandi, Kullu and Kangra. The timing of the curfew shall remains 8 pm to 6 am, confirmed Suresh Bhardwaj, Urban development minister. He said order shall be applicable from Nov 24 to December 15, 2020.
Also in meeting of CoM it was decided that Schools and colleges also remain closed till 31 December. Earlier they were to open on November 26. However online classes shall continue from November 26, he added. Also school/college office shall continue to open, but teachers will have to work from home. He said that winter schools will remain closed from January 1 to February12. Also syllabus has been reduced by 30 percent, he informed.
He said that government offices will run with half manpower on rotation basis till 31st December. This shall be applicable for only Class III and Class IV employees.
Adding, All social gathering in open air(Only) shall be restricted to only 200 people. Also all buses to run on 50percent capacity till December 15.