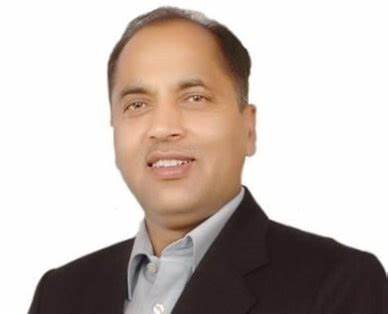 Shimla, Jan 11 – The exhibition should not be static and random but like a book reading experience. It should reflect the progression and evolution of development in the State over the last fifty years. Chief Secretary Anil Khachi said this here today while presiding over the meeting of work progress of exhibition of different departments to be displayed on 25th January, 2021 on the occasion of Golden Jubilee celebrations of Statehood.
He advised officers to keep the matter in the displays, minimum enough to qualify the pictures and use bilingual texts where there is need. He said that different themes should be shown through the displays.
He said that a greater attention is paid to those displays with motion. A static display or stand does not generate the same response as one with moving parts. The viewer should feel the journey of last fifty years of development in the State.
He said that there should be standardization of displays. However, to break monotony and to make it aesthetically good, size may vary. He said that the matter to be used in displays should not be cluttered so that it gives a clear look to the displays.
He advised officers of different departments to use best practices, services being provided and improvement over the years to be displayed in the exhibition. He directed information and Public Relations Department to make small teasers of 2-3 minutes of the documentary being produced by the department.
Chief Secretary directed officers to ensure timely installation of exhibition.