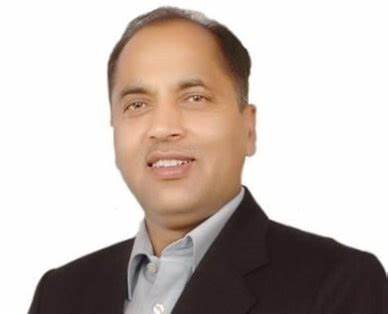 Shimla, Nov 29 – A Spokesperson of the State Government informed here today that the Government is taking strict and effective steps to tackle the Covid-19 situation in the State. Chief Minister Jai Ram Thakur is regularly monitoring the situation at personal level and taking timely decisions as per requirement, in order to contain the spread of the virus. He said that similarly the responsibility of various districts have been given to the Ministers.
The spokesperson said that as per the decision of the State Government, participation of people in any kind of social gathering has been restricted to maximum 50 persons. The Government has decided to conduct important functions virtually and the decisions would be adhered strictly.
He said that the need to communicate with patients affected with Covid-19 and their families is important, thus the MLAs have been urged to communicate with such patients and their families and to provide every possible assistance to them. NGOs would also be roped in the initiative.