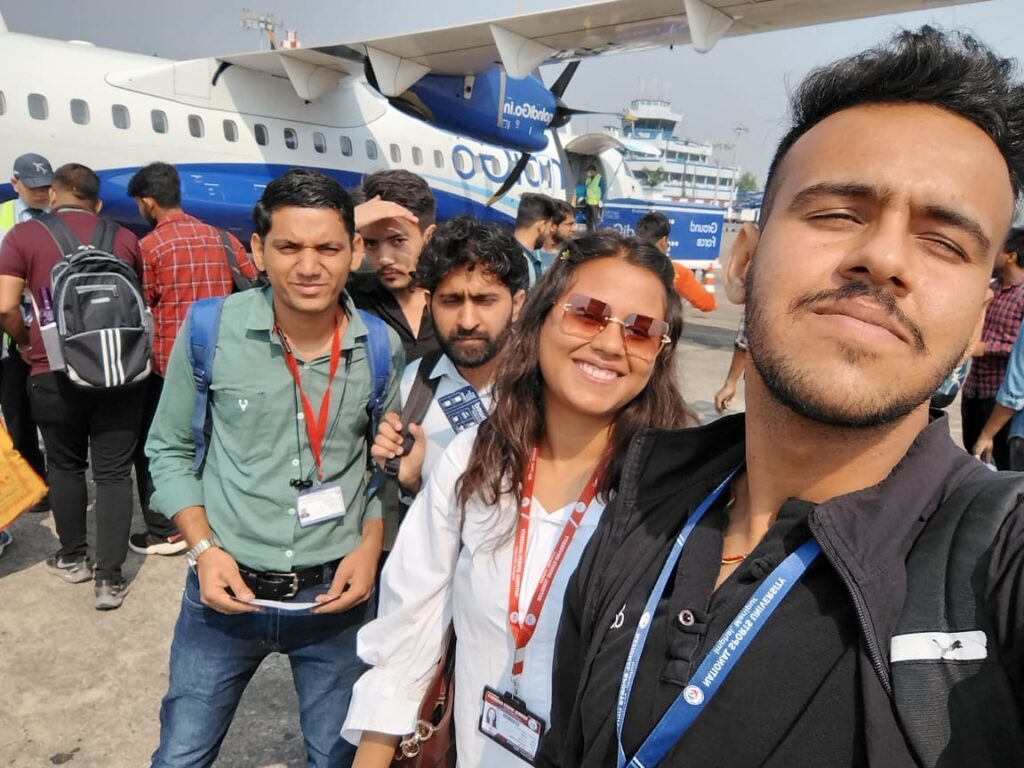 SHIMLA 8th May, 2023
• Extended financial assistance from self to rescue stranded children from Manipur
A spokesperson of the State Government informed here today that Chief Minister, Thakur Sukhvinder Singh Sukhu has given directions to the officers of the State Government to ensure safety and security of five Himachali students stuck in Manipur.
The Chief Minister immediately responded to the text message of one of the students stuck in Manipur and intervened in the matter. He gave a financial assistance of Rs. 60,000 from his own pocket to handle the crisis immediately and meeting the travelling expenses of the students to return home safely. He passed on instructions to the officers of state government for taking necessary action for bringing back the students to their homes in Himachal Pradesh, told the spokesperson.
The State Government has made efforts for bringing five students back home including Simran, Sujal Kaundal and Ashwani Kumar from Mandi and Nawang Chhering from Kullu and Keshav Singh from Hamirpur. Three students were pursuing their studies in NIT Manipur at Imphal while other two were studying in Khumban Lampak Sports Complex, National Sports University in Imphal. He said that the students were flown from Imphal to Kolkata and they will reach New Delhi by evening today. State government is committed to the welfare and safety of every citizen of the state, added the spokesperson.
The state government has issued telephone numbers for evacuation of other Himachalis from Manipur. The interested persons can contact on telephone numbers 89883-41921, 0177-2929688, 0177-2629439, he added.