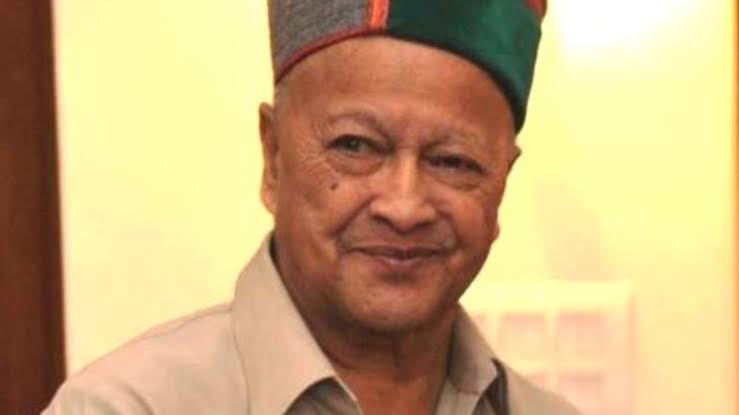 Shimla, Nov.20
Former Chief Minister Virbhadra Singh, while reacting to the BJP's war on the Central University, said that BJP has been doing its politics on this university since the beginning and that is why even today it is in the tussle making it a political arena.
Singh said that the erstwhile UPA government had finalized the action plan for the construction of this university in 2007 but it was pending by the NDA government as soon as the government changed at the center and all this was due to differences between their members. Till present day work has not started even till the present day.
Singh said that when he was the Chief Minister of the state, the formalities of construction of the Central University were completed. Its main part was proposed in Dharamshala. He said that he also visited its construction site and selected the appropriate sites for the same.
Singh said that now inspite of the double engine government claims has failed miserably as still the construction is hanging in the state.
Singh said that they should play their important role in the development of the state, rather than make things difficult.